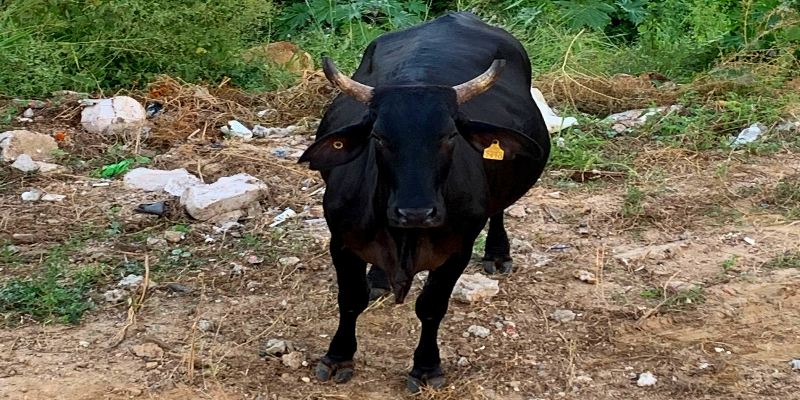 Something's shifted! What I was doing and have been doing for quite some time, no longer resonates! I've leveled up!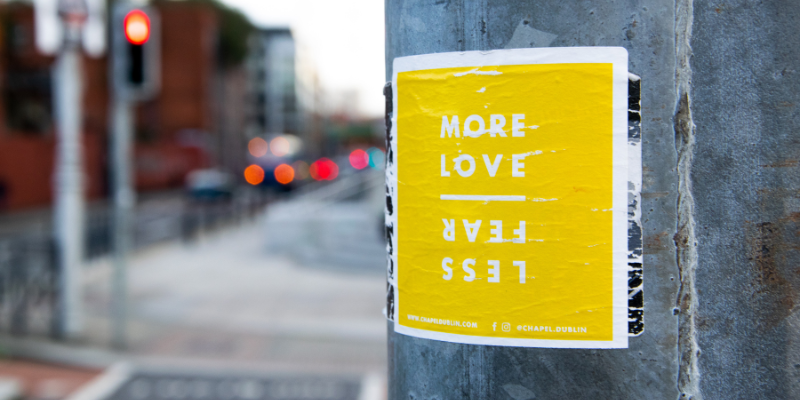 Roe vs Wade Overturned?!?!? I've been sitting with this for a few days now and feel obliged to share an alternative perspective.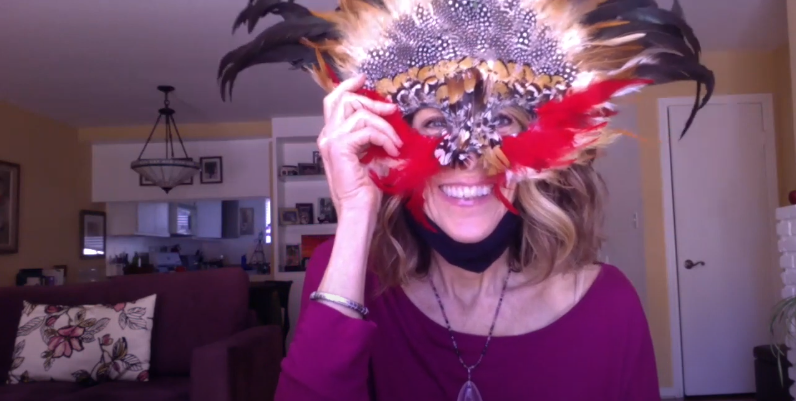 I feel like these MASKS ARE THE MOST RECENT POLARITY DIVIDING US! I wrote this email a couple of months ago and am finally sending it with my latest feelings.