Home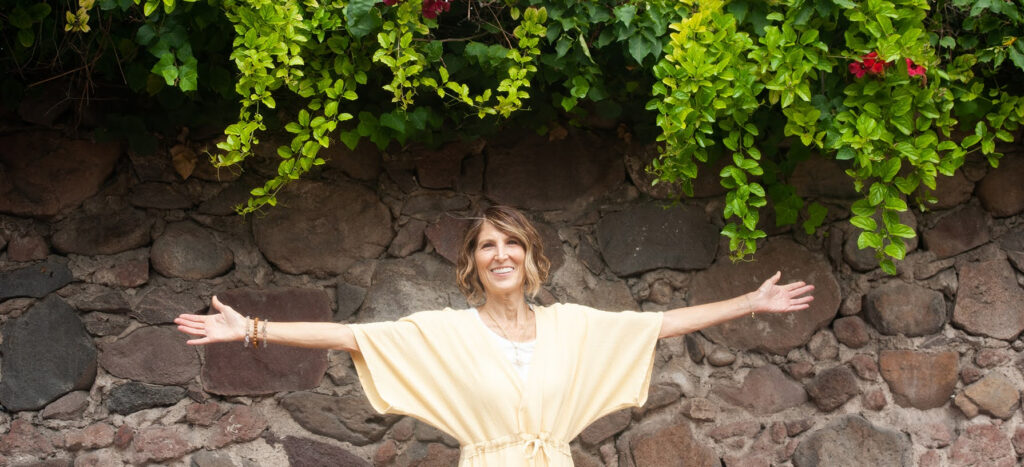 ARE YOU CRAVING MORE THAN AN ORDINARY LIFE?
You're in the right place if you are ready to discover or go deeper into your soul purpose.
You have a good life, but you want MORE.
MORE what? What do you yearn for? What does your life need MORE of? 
MORE Balance?
MORE Connection?
MORE Creativity?
MORE Love?
MORE Support? 
All of this is available to you, when you're living in your soul's purpose.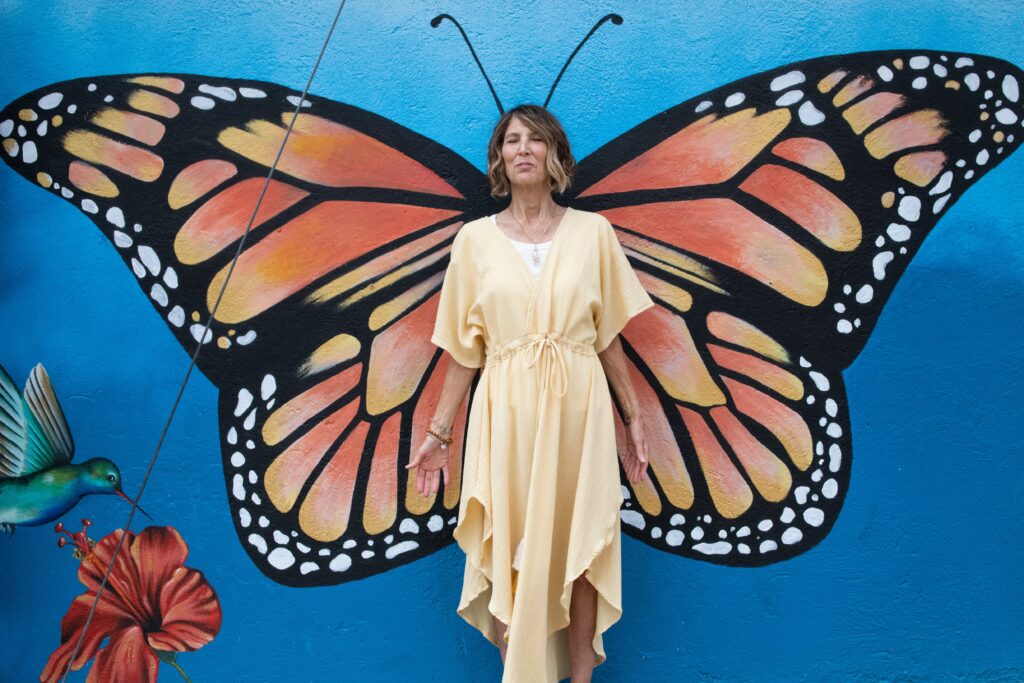 Are you ready to change your life?
My purpose is to help you uncover and remember why you're here, what you're here to do, and how you can be of service to humanity by using your God-given gifts and talents.
I work with women who are ready to make a change. They've had success by other people's standards, yet they know their life is destined for more. Once you own your soul purpose and put it into action to support yourself and others, the more that you crave will naturally unfold into your daily life and the work you do.
If this is you, schedule a "Let's Connect" session and let's talk about where you are and what you envision for your new life. Infinite possibilities await you!
TESTIMONIALS
"I was full of worry, doubt and fear and experiencing a lot of anxiety in my body.
I was worried about my future. When I met Michelle, I felt like I had come home!"
Tanya Pluckrose
---
"What differentiates Michelle is her level of awareness and her commitment to doing the work. She truly walks the talk. I would recommend Michelle to anyone who wants to get unstuck, gain clarity and connect to their High Self's wisdom for their life. This experience was truly enlightening and lifted a heaviness from my life."
GIGI GIBBS
---
"Michelle, you are such a wonderful guide! You gave me pragmatic and kind help, pinpointing what I should be focusing on, as well as what I do and don't need to work on right now…it was exactly what I needed."
KJ LUKER