Home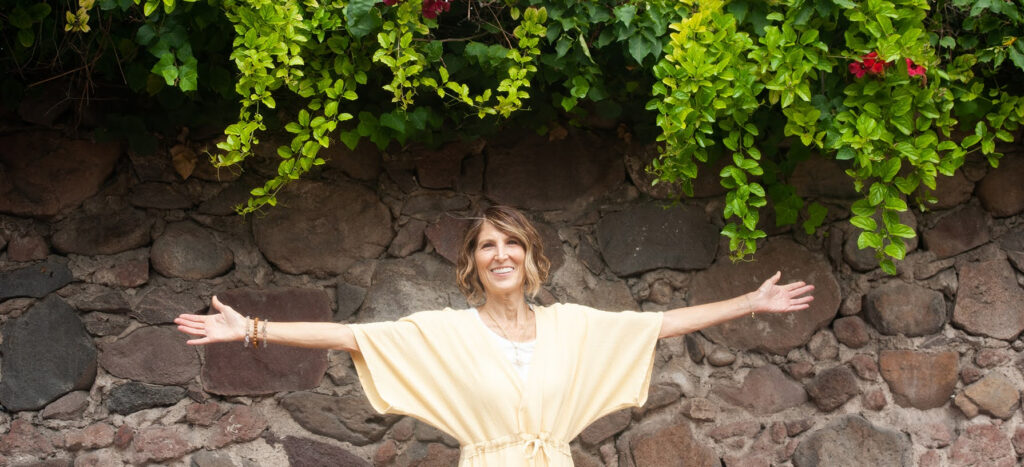 ARE YOU READY TO FULLY OWN YOUR SOUL PURPOSE?
You're in the right place if you don't feel like you are of this Earth.
If you know you are here for something much bigger than what you are living.
If you are ready to take a courageous step toward embodying your true authentic self.
If you are ready to explore the multidimensional being that you are.
All of this is available to you, when you're living in your soul's purpose.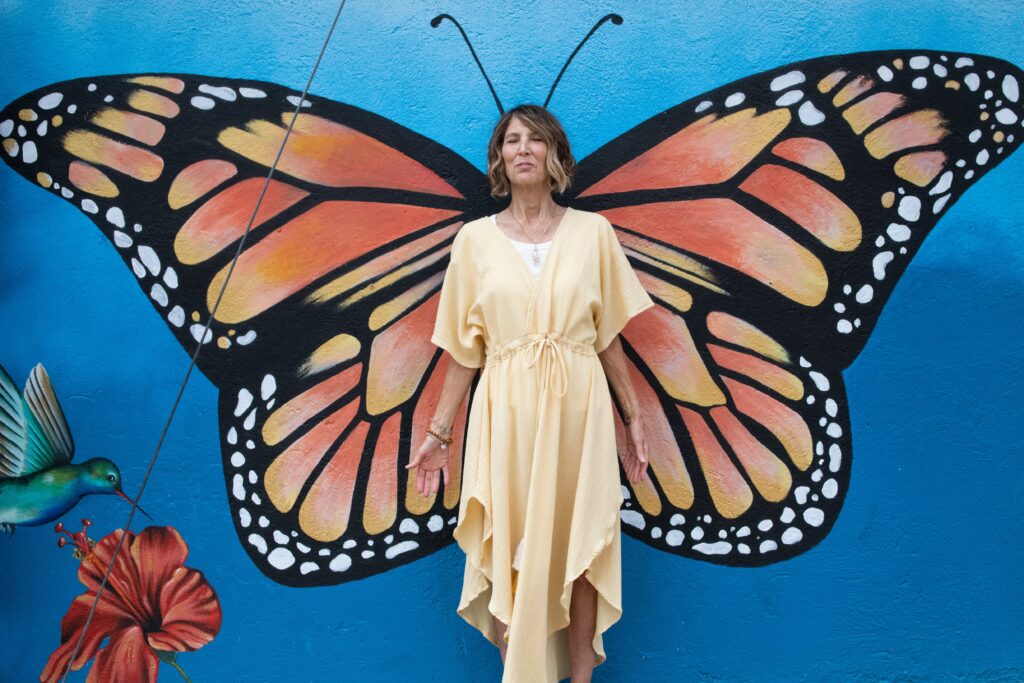 Are you ready to change your life?
I have been on this journey for over 20 years and on the accelerated path since 2018. I have found that being part of a community of like-minded souls has helped me to feel sane. It's given my sci-fi life a sense of normalcy and given me a sense of belonging as so many old and trusted relationships were falling away.
After receiving a message from God 'to get clear on what I want, make it real and from the heart', I sold everything I owned and moved from Los Angeles to Mexico in the spring of 2022. Since then, I've been traveling to different cities in Mexico, taking six-month leases and living as a spiritual nomad as I expand into the person that I came here to be.
On a recent trip to Oaxaca, I was guided to create a community of galactic beings in human form. My mission is to support you as you expand into the person that you came here to be.
TESTIMONIALS
"I was full of worry, doubt, and fear and experiencing a lot of anxiety in my body.
I was worried about my future. When I met Michelle, I felt like I had come home!"
Tanya
---
"What differentiates Michelle is her level of awareness and her commitment to doing the work. She truly walks the talk. I would recommend Michelle to anyone who wants to get unstuck, gain clarity and connect to their High Self's wisdom for their life. This experience was truly enlightening and lifted a heaviness from my life."
GIGI
---
"Michelle, you are such a wonderful guide! You gave me pragmatic and kind help, pinpointing what I should be focusing on, as well as what I do and don't need to work on right now…it was exactly what I needed."
KJ