About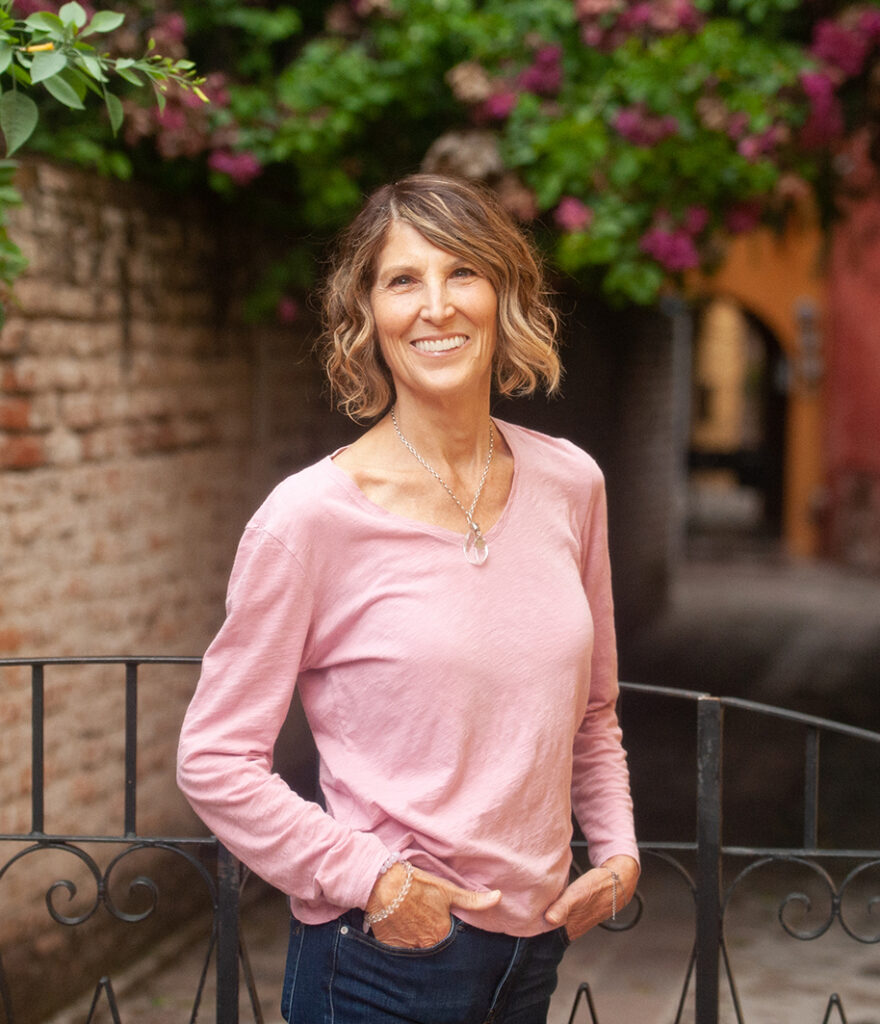 My spiritual journey began in second grade when I learned about the planets and our universe. The thought that we are just teeny tiny specs on a little planet in a huge galaxy that's all part of an infinite universe—
I found this mind blowing, and actually, very disturbing. I felt very small and insignificant.
I left with so many questions: "If this is all true, then where is heaven?" "Where do we go when we die?" And the big one: "Why am I here?
That night, I couldn't sleep. So I went downstairs to ask my Dad about it. Dad knew everything, right? Well, he seemed just as overwhelmed by these questions as I was.
That's when my quest to answer life's big mysteries began and I've been on this journey ever since.
Over the decades, as my life unfolded, a series of life-changing events led me to seek out and learn from many of the spiritual masters.. These experiences, and my continuing education, have taught me the importance of tuning-in and listening to my inner guidance.
Once I understood the answer to my fundamental question: "Why am I here?"
I began my soul's work to help others do the same.
My purpose is to guide you in learning the language of your soul, so that you can uncover your soul purpose, find the courage to step into your authentic self and shine your light in the world as the gift you were born to be!
Currently, I'm a Soul Purpose and Higher Consciousness Coach. I use my gift as a Divine Channel to help you connect to your Soul Team and support you as you transform into the best version of yourself, the person that your Soul came here to be.
Schedule a complimentary Trust Yourself session and take a meaningful step towards opening up communication with your soul!