Activate Your Soul Purpose

This membership is an activation. It's intended to ACTIVATE your soul purpose and SUPPORT you as you step into your gifts and own your power.
The reason I'm creating a membership versus one-on-one coaching is because we are all here to cocreate! We each came here with specific unique gifts to support humanity and usher in the new Golden Age.
I intend this community to be a collaboration. For us to be a resource for each other. I envision you creating global friendships of a lifetime, work collaborations, and maybe even love connections.
This community is all about Love. Choosing Love, Being Love, Living in Love, Always coming from a Place of Love with every Thought, Feeling, and Action.
To become all you came here to be is an ongoing practice. That's why I am providing weekly activations, healings, coaching, and leveraging the powerful energy of the Moon cycles to assist you in creation and letting go.
An activation is an energetic activation of dormant DNA. We each came here with over 100 strands of DNA that in the average human is never activated. This Inactive DNA, referred to as "junk DNA" within the matrix, is actually filled with joy, love, peace, and unique inactive gifts within us.
As a member of AYSP, each month you will receive:
🌟 Activation 🌟
🌟 Healing 🌟
🌟 Sacred Sharing Circle 🌟
🌟 Moon Ceremony 🌟
🌟 Unlimited Access to Private Online Community Group 🌟
🌟 Lifetime access to the On Demand Breathwork Portal of Sheedia Jansen, Freedom Alchemist🌟
PLUS, Bonus events centered around energetic events.
One AYSP member sent this note to me after her experience. "I am so grateful to you guys. I felt supported and I am so happy to be a part of this group."
ALL OF THIS IS AVAILABLE TO YOU
 THIS WEEK ONLY 11/25-12/1 FOR ONLY $11.11 per month or $111.11 per year.
ALL APPROVED AND ENROLLED WILL ALSO RECEIVE A SPECIAL GIFT!
A ONE ON ONE 20 MINUTE SESSION INCLUDING:

  Live Channeled Higher Self Message of "what your higher self wants you to know right now."
YOU ALSO HAVE THE OPTION TO UPGRADE TO A FULL 60-90 MIN SESSION FOR ONLY $88 ($222 VALUE).

FULL SESSION INCLUDES:

Live Channeled Higher Self Message
Personal healing

Intention Setting

You will have access to all the past recorded events and the new LIVE events in the membership group as soon as your application is approved and your membership is active.

AYSP December Events include:
12/8 – New Moon in Sagittarius
This New Moon is a very rare and special 12/12 portal.

12/15 – Guest Host – Meditation with Marti

12/22 – Winter Solstice Ceremony

12/29/23 – YSP End of Year Reflection – Who are you now?
AYSP PAST EVENTS
MOON CEREMONY
Moon Ceremonies are my absolute favorite! It took me a couple of years on my awakening journey to understand the power of getting in flow with the moon cycles. Since then, these luminary events have marked many big turning points and insights along the way. Join us for our next moon ceremony!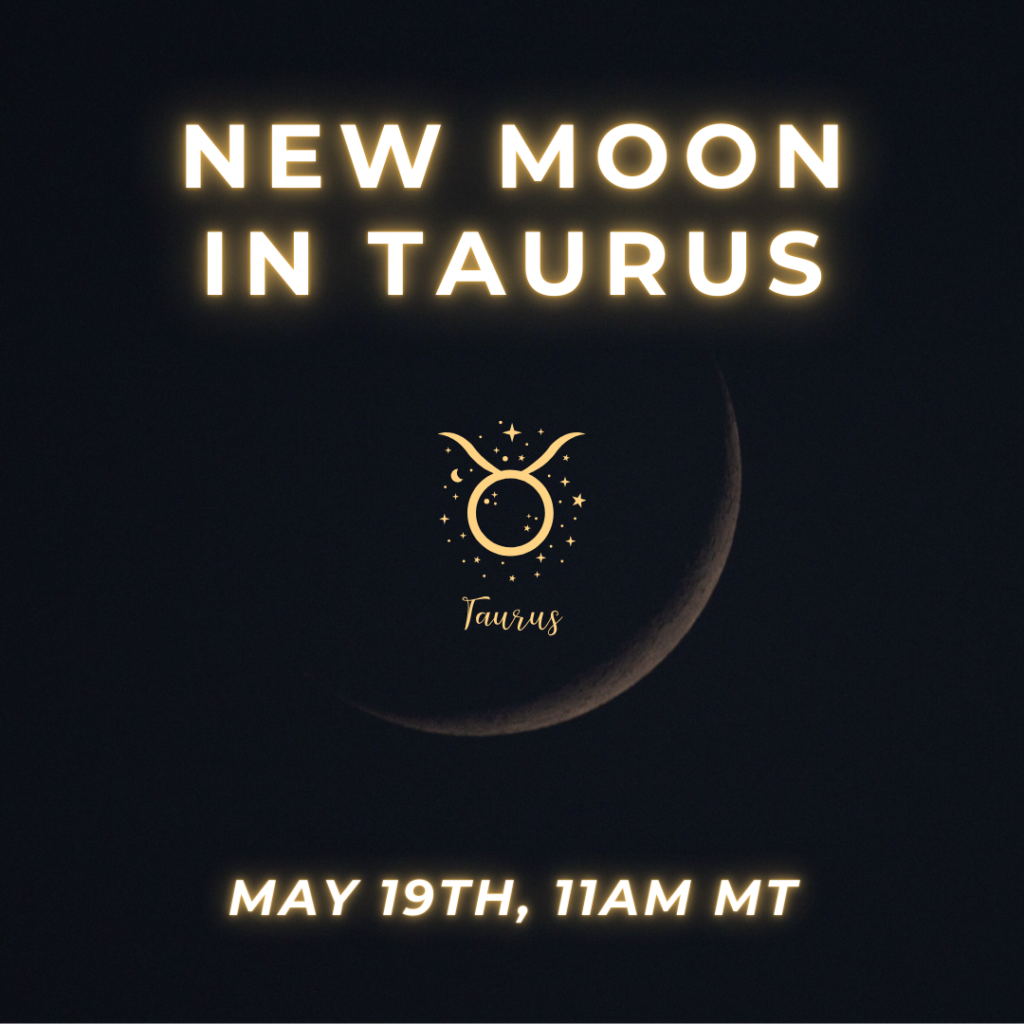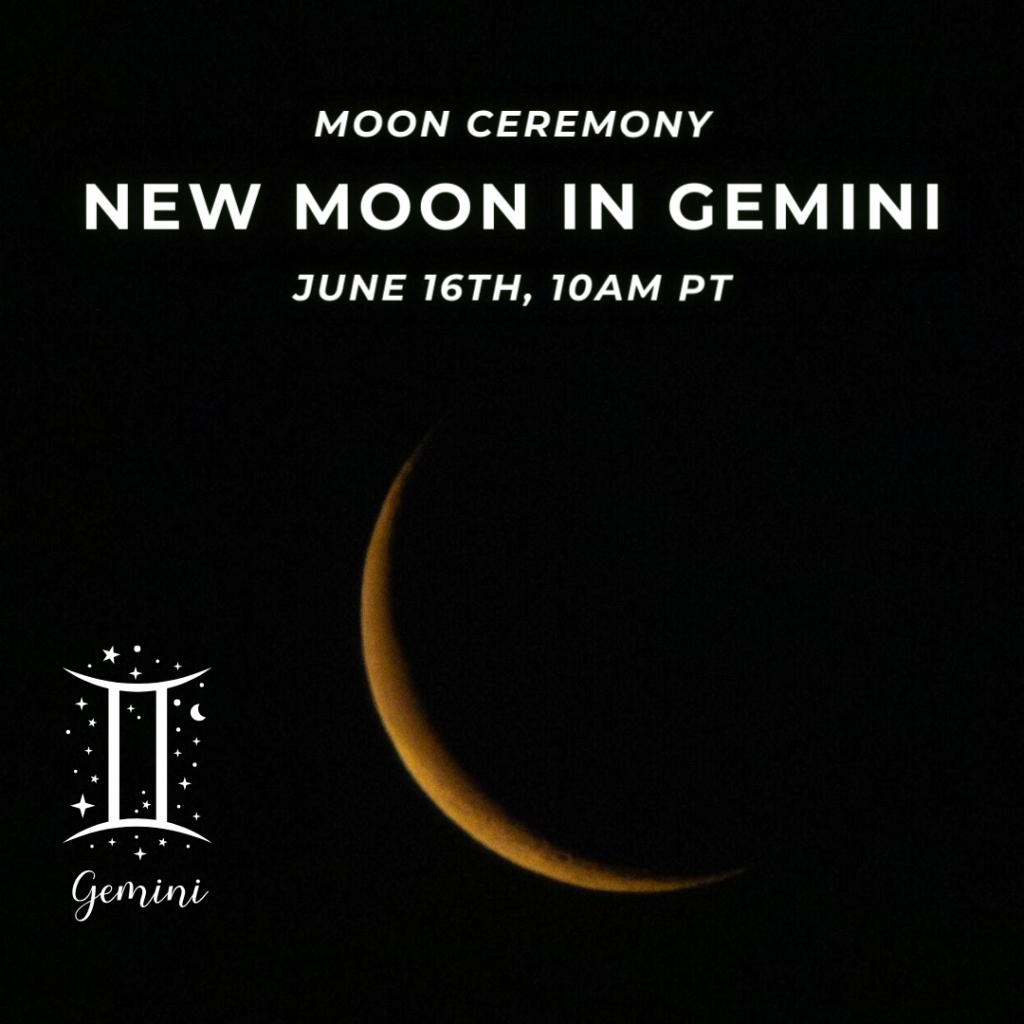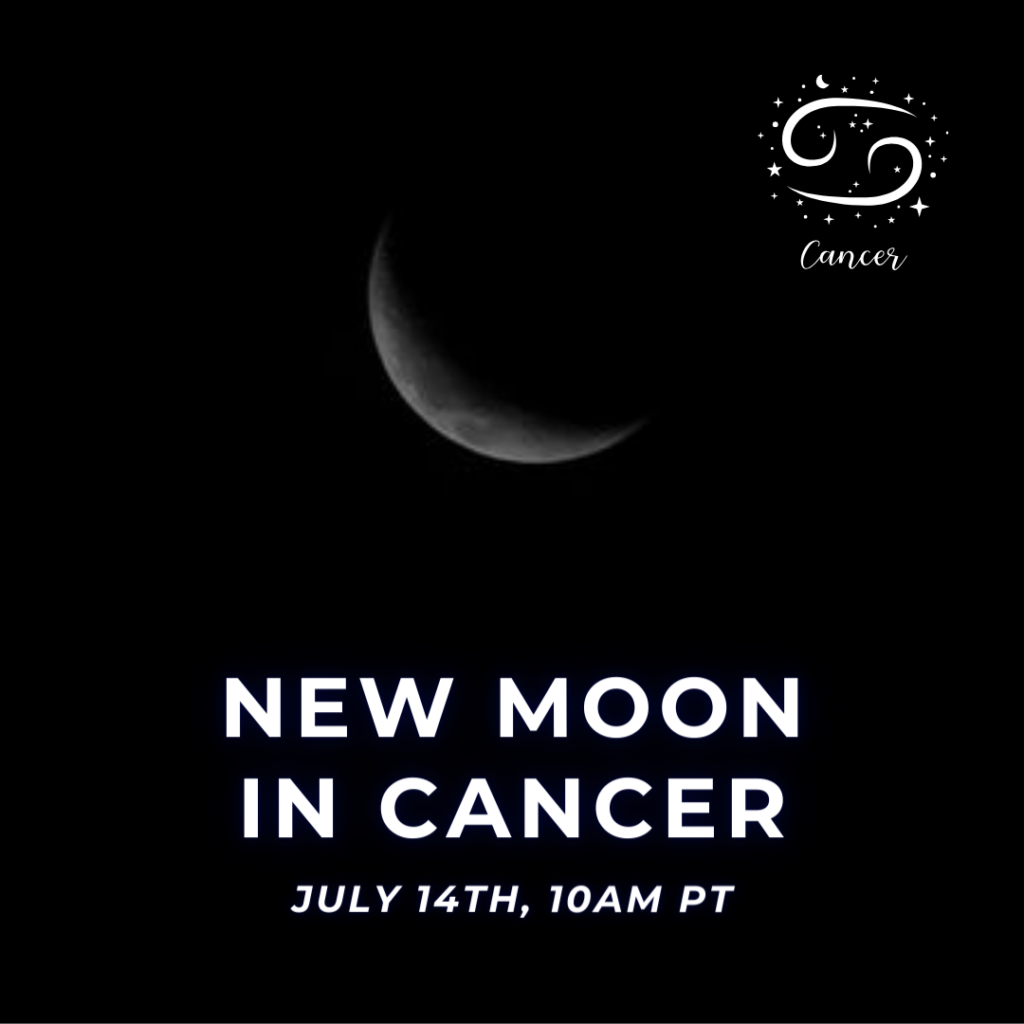 GROUP HEALING
The Healing Events are my way of sharing all I've learned by healing my body from the brink of starvation to healthy and vital. For the past seven years, I've been extremely disciplined about the daily maintenance of clearing my energy. This dedication has led to the creation of many innovative energy healing techniques.
In the events, I lead you through a self-healing process where you clear and heal yourself. You will also receive a complimentary healing. Plus, learn a new healing technique to be used again and again for self-healing or with friends, family, and clients.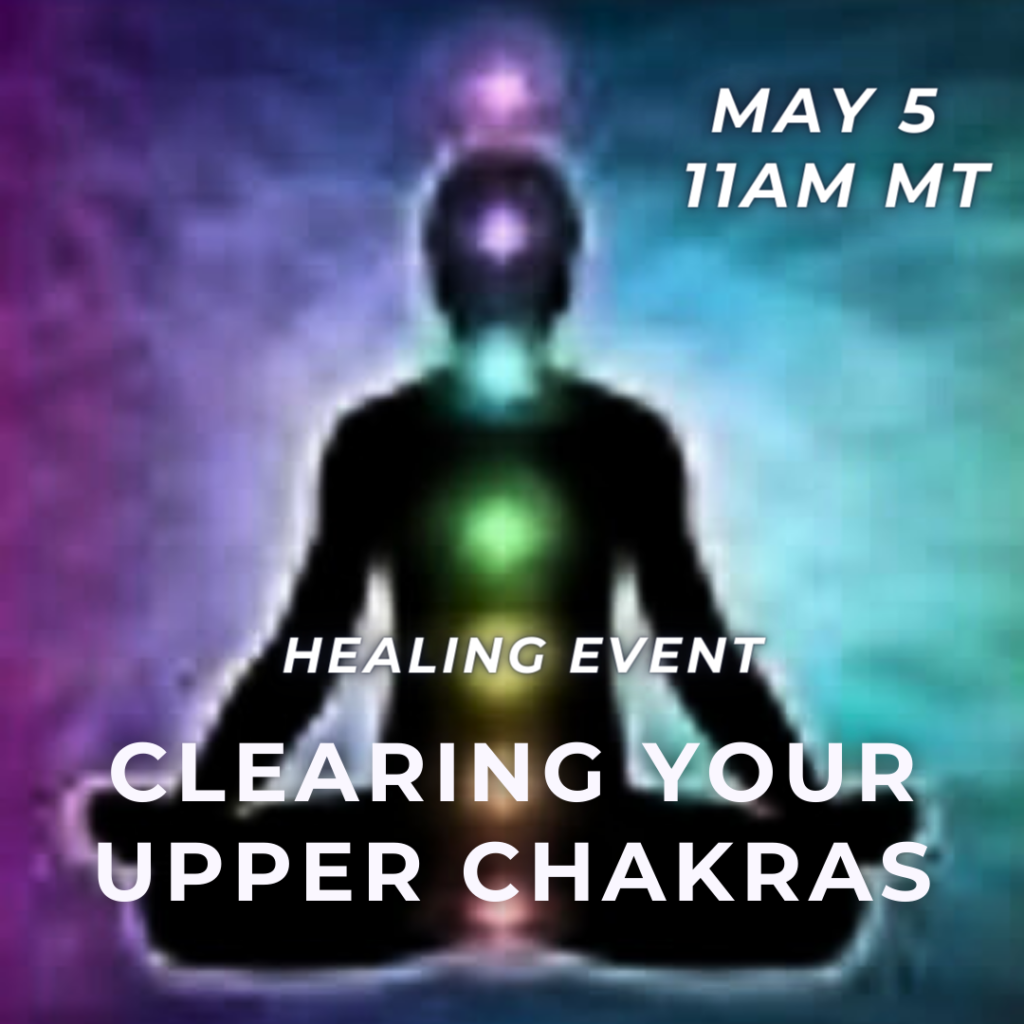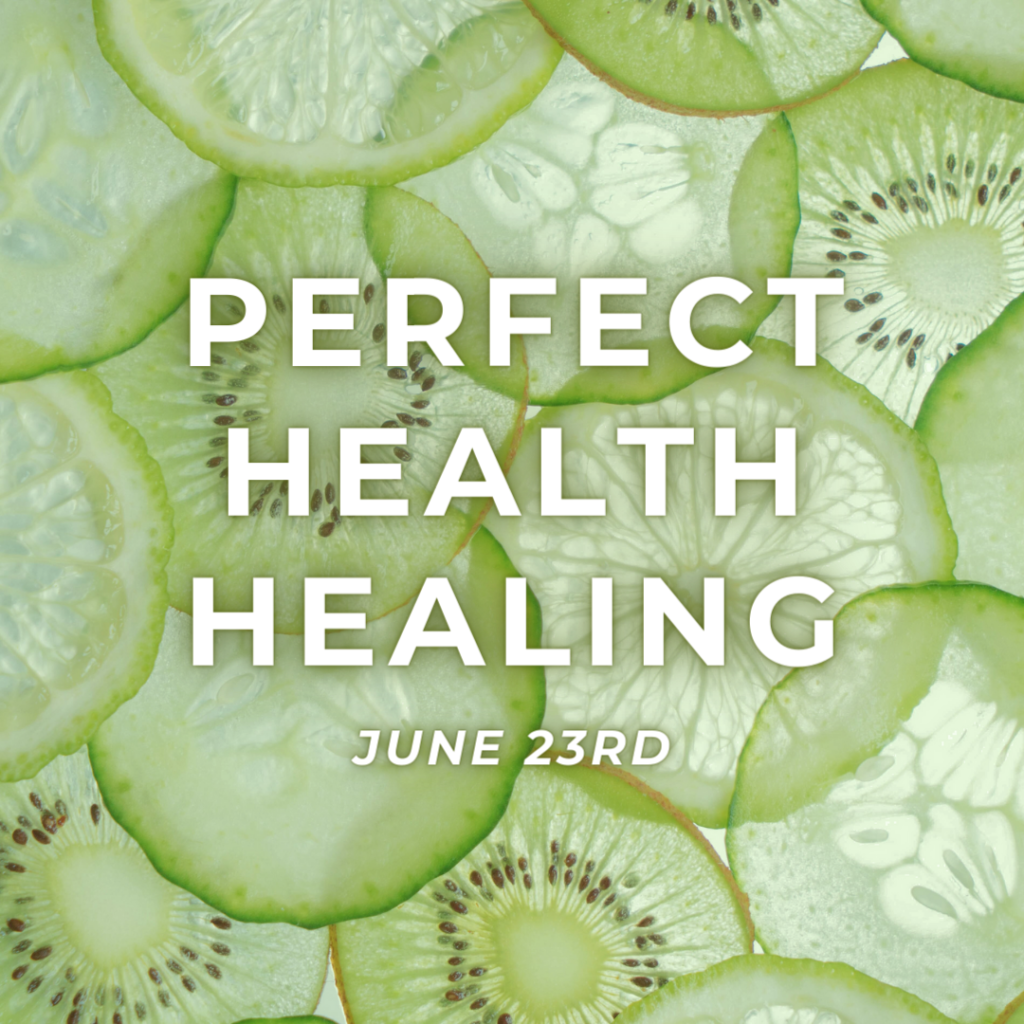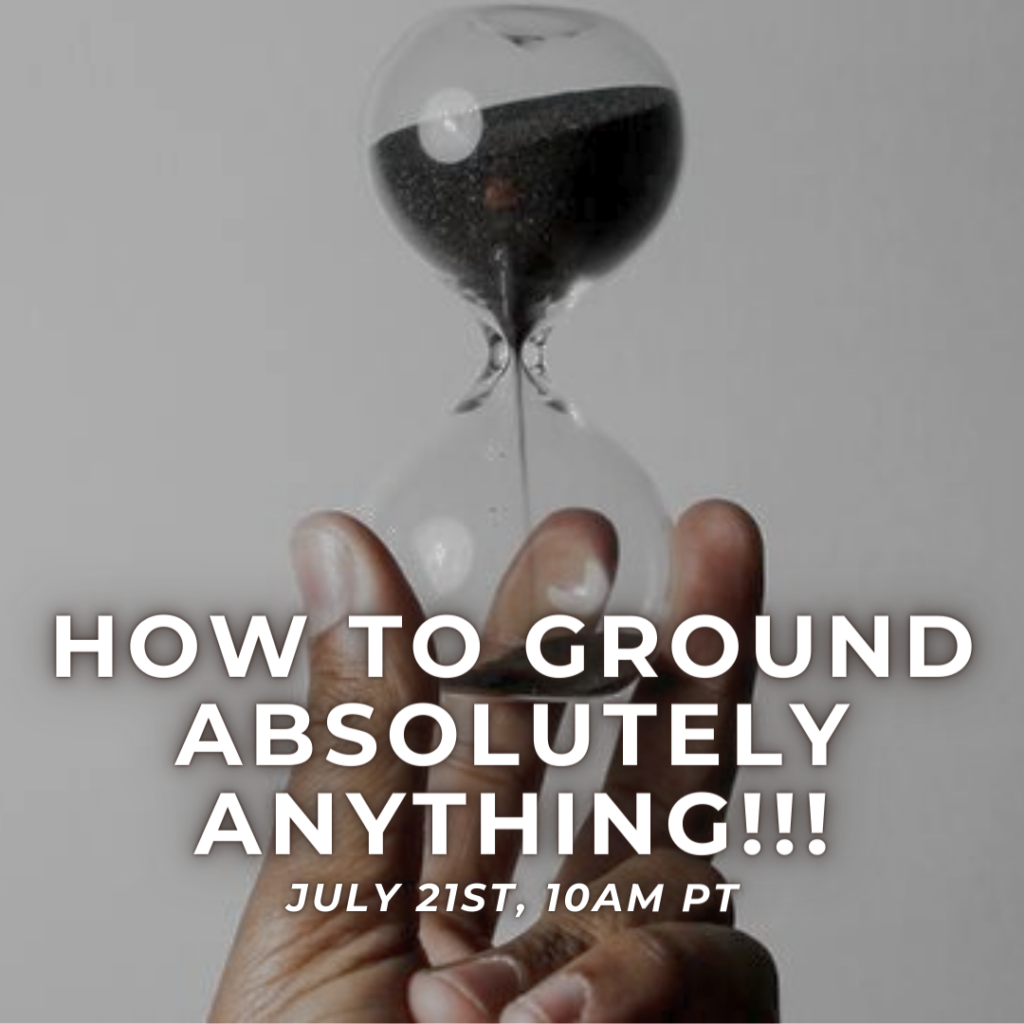 ACTIVATION OF YOUR SUPERPOWERS
These events are designed to activate all the aspects of yourself that will support you in becoming who you came here to be. I channel benevolent beings of 100% Source Light as they use their magic to Activate your superpowers within and help you step into who you're supposed to be.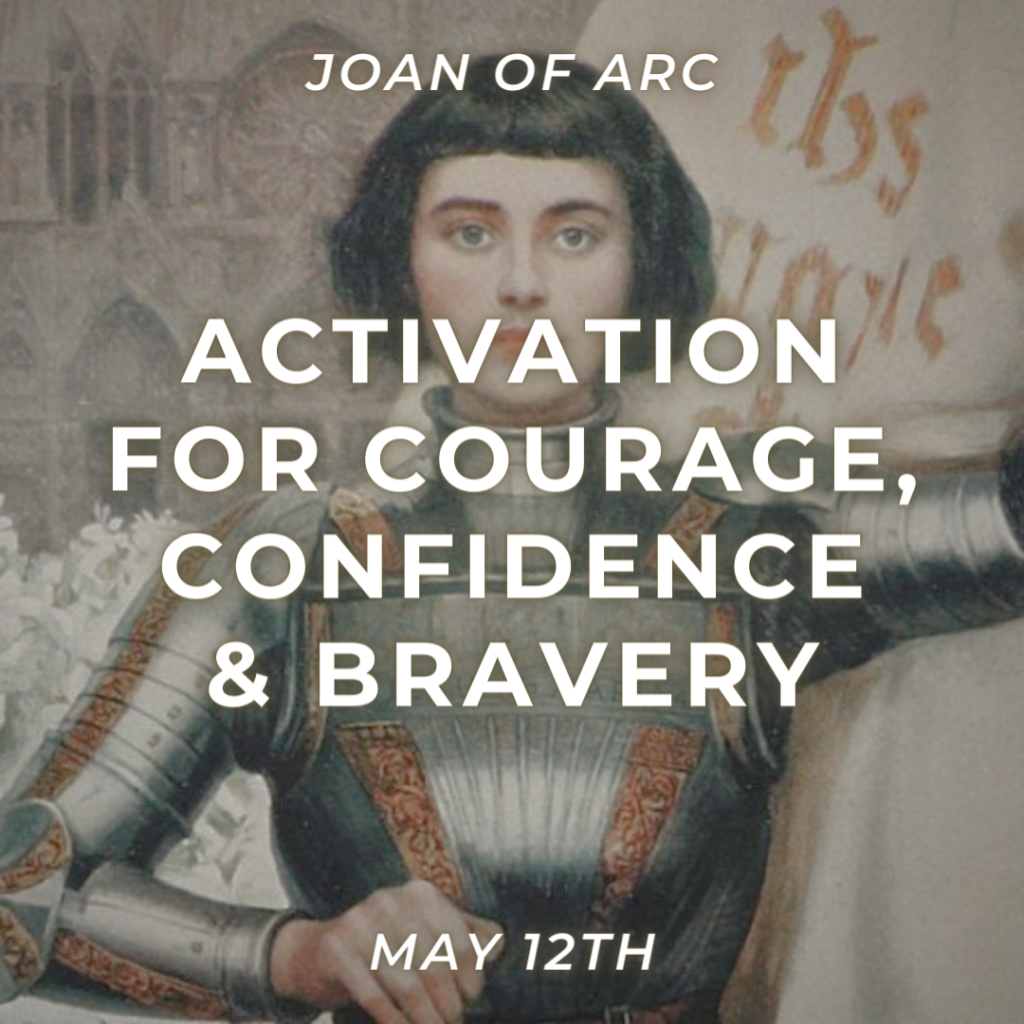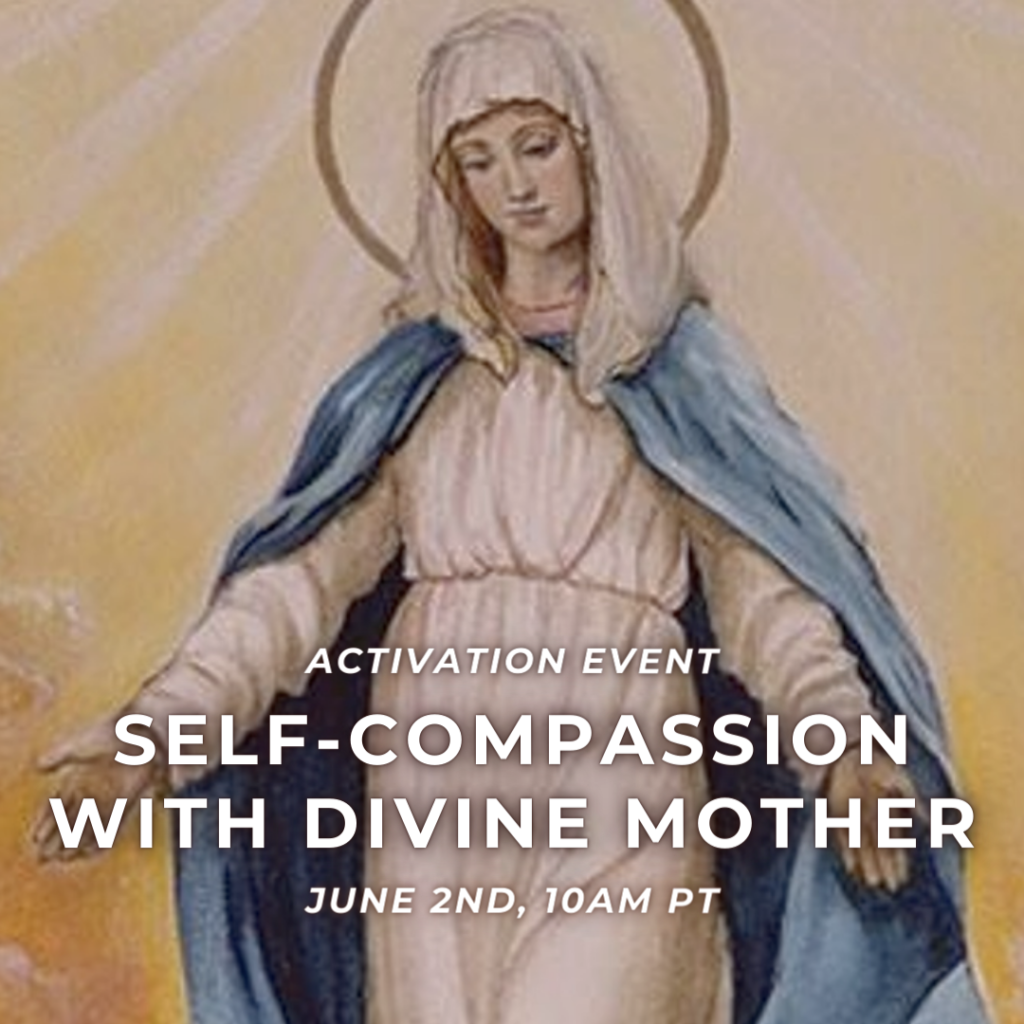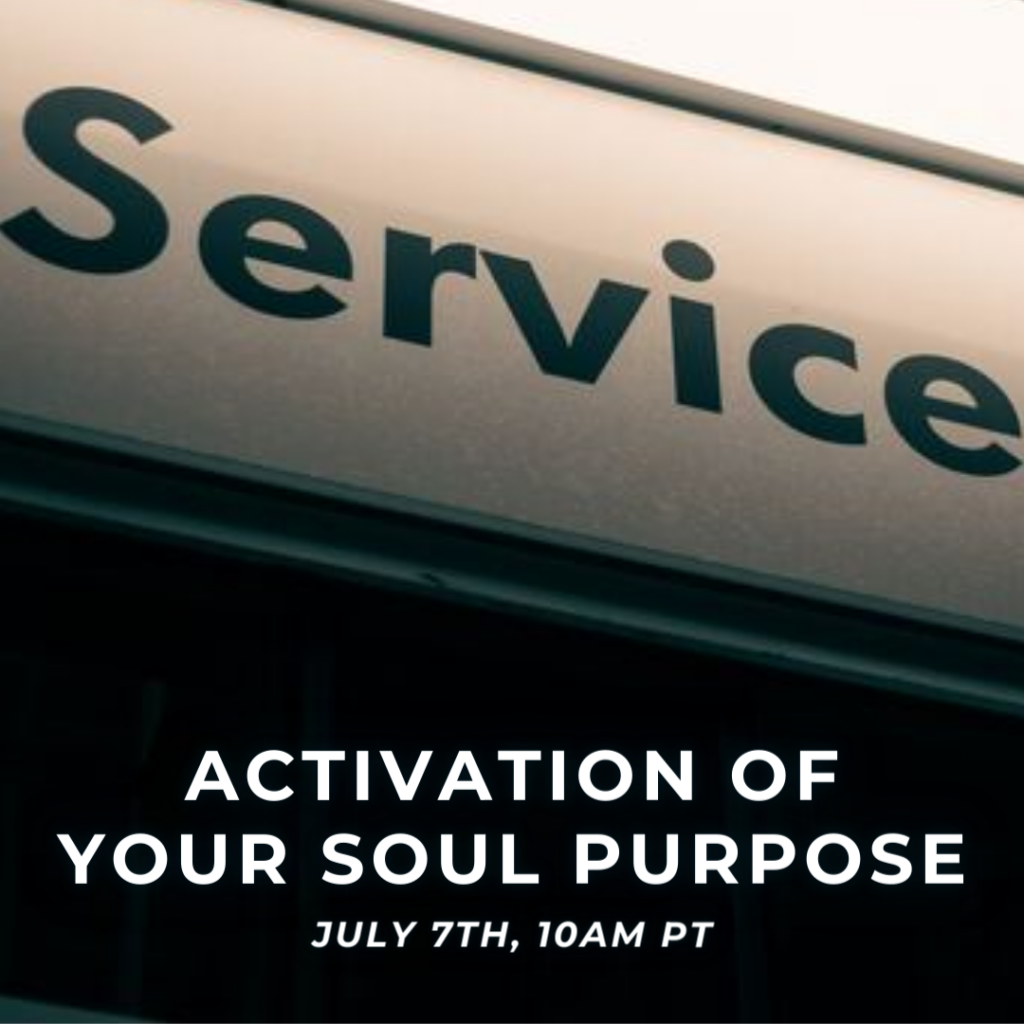 SACRED SHARING CIRCLE
Ascension is a lifelong ongoing process as you heal and release layer upon layer of who once were. For some, it is extremely painful – physically, mentally, emotionally and/or spiritually. While, for others, it's the loss of letting go of so much of who you used to be.
For all of us, it's the confusion about who you are now and what you are meant to do. Wherever you are in your journey, it's important that you have a safe place where you can share openly and honestly with your peers.
For this reason, we do not record these circles. They are private and confidential. You must attend to experience the magic.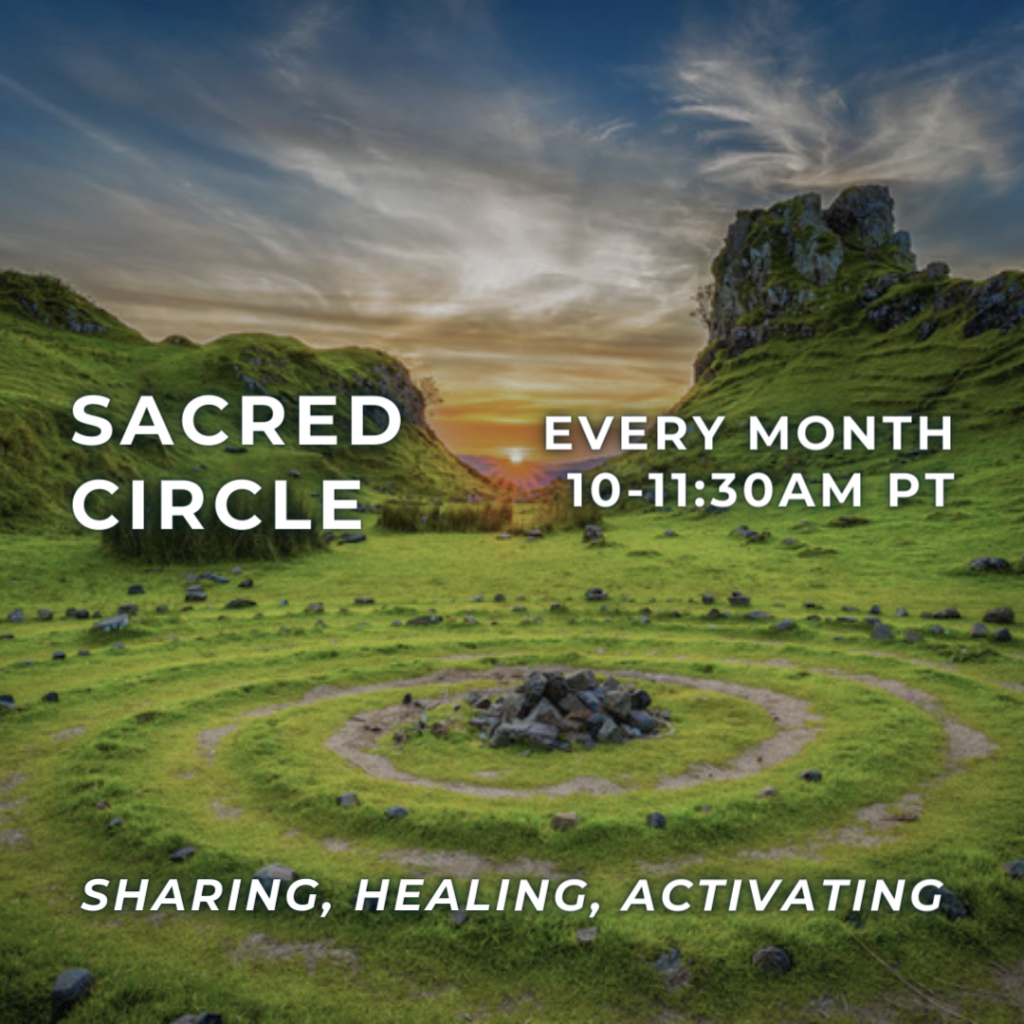 What our members say about this communitY
JOAN
---
TRACY
---
"I've really enjoyed the sessions. Most of them have been what I'm feeling and are applicable to my life. Everyone is really considerate and thoughtful in the group. I've had a really good experience.
Each time I've done a one-on-one with you, you've come up with some stuff to clear. They've been really good. I had a heavy guilt that I wasn't helping my mom enough, but you really helped me clear that guilt of not doing enough, not being enough."
MARTI